Sullivan High School is committed to preparing lifelong learners to be empathetic and innovative thinkers who serve the global community to pursue equity and justice.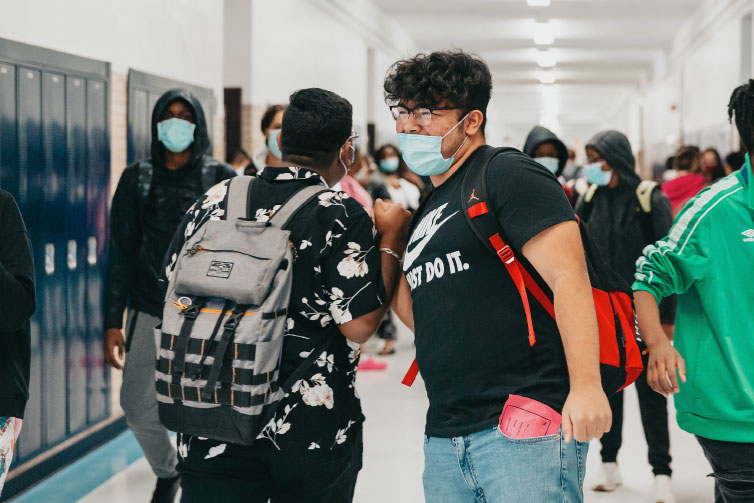 our
mission
The Sullivan community is driven to implement a personalized, standards-based curriculum that prepares all learners for real-world, postsecondary success.
We strive to create a positive, supportive learning environment that nurtures independence and critical thinking in our students while we guide them towards postsecondary success.