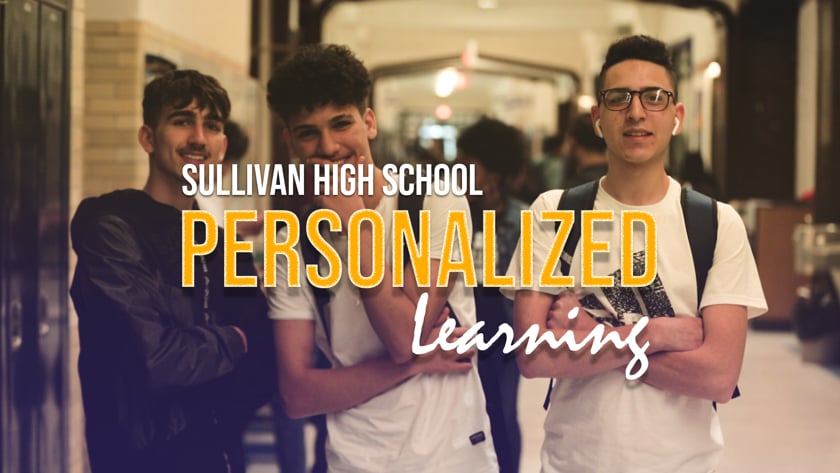 Creating
Individual Impact
At Sullivan, we genuinely have a student-centric approach to learning. We meet students where they are at, teaching them in meaningful ways to them personally. Understanding our students' unique needs helps us build our curriculum around them and not around us.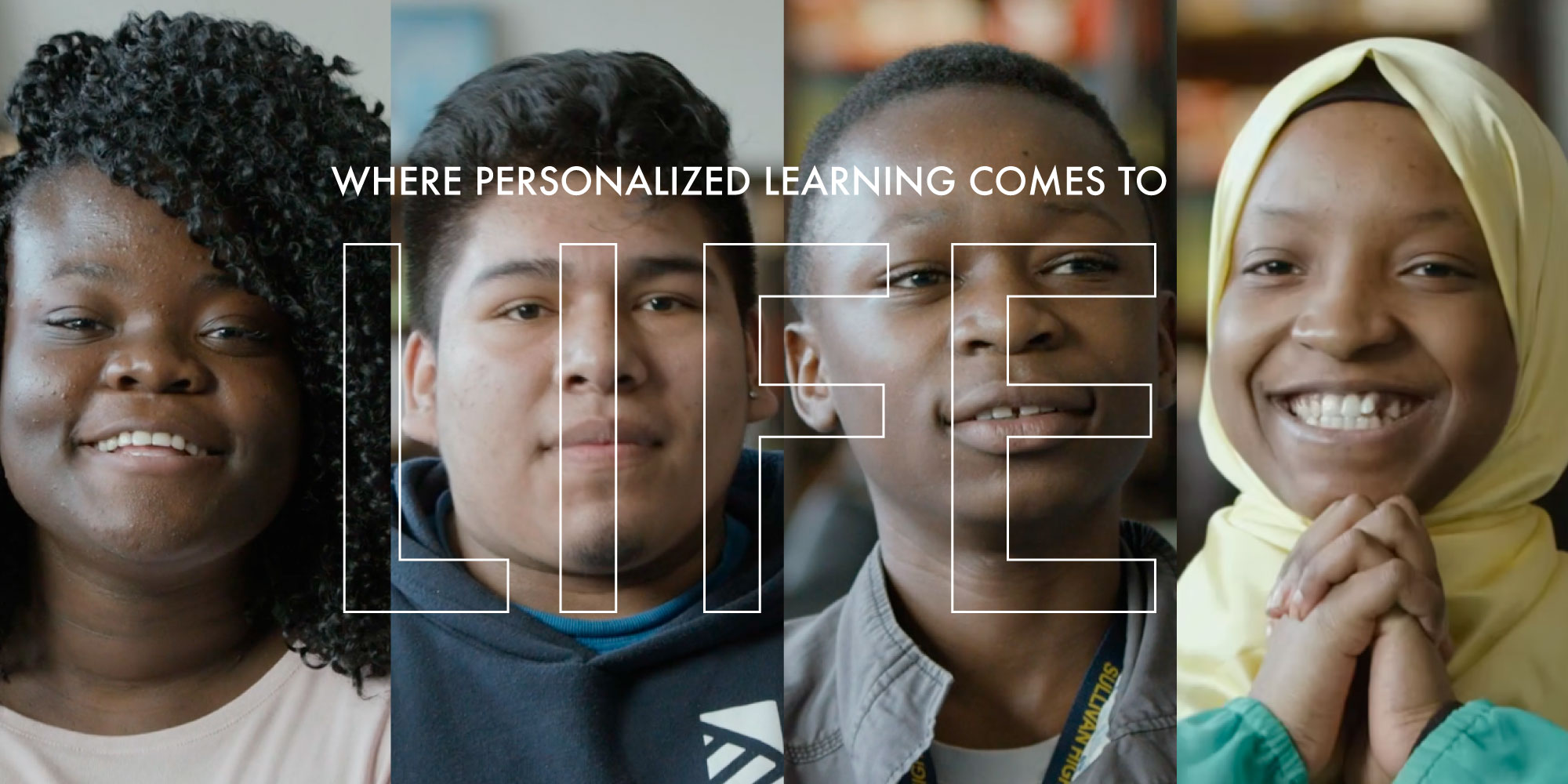 An Abundance of
Resources & Opportunities
We are committed to preparing each of our students for success, helping them discover their passions, and setting up the foundation needed to achieve their dreams. We provide various learning experiences and hands-on support that equip our kids with skills they'll need for their next steps in life, whether going to college or entering the workforce.
We Offer
Wrap-Around Support
We help our students deal with emotional issues and navigate interpersonal relationships. We offer a number of supports to help them organize their life and prepare for post-secondary success, whether that means attending college or entering the workforce.
Student & Family
School Health Clinic
Our school based health clinic is unique in that it takes a proactive approach to whole child health as opposed to a reactive approach.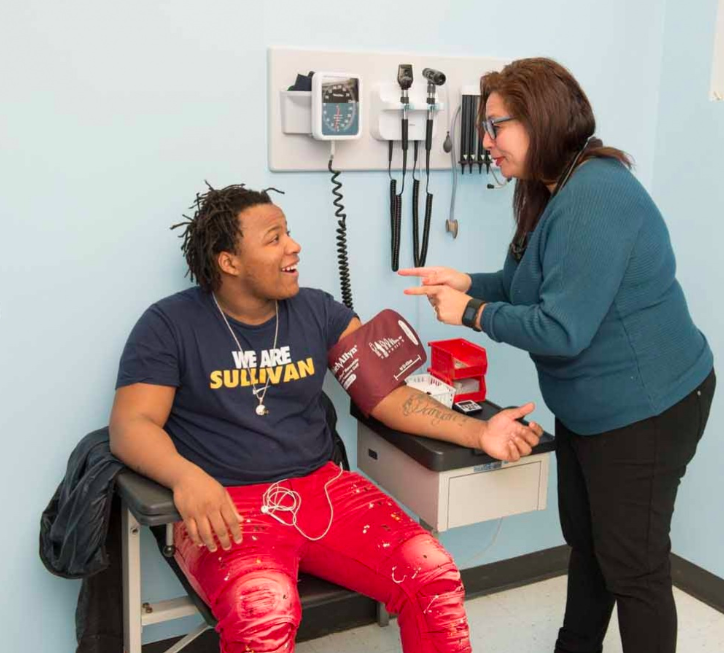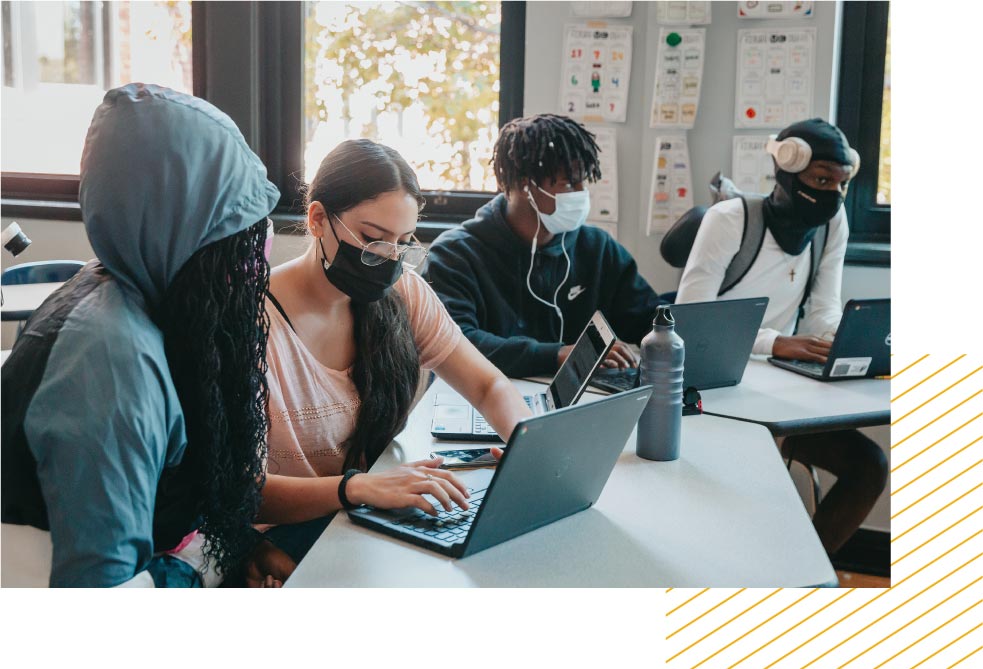 Preparing Your Future
Support Team
Our team of counselors and social workers is dedicated to providing ALL students with the support they need to succeed in their academic careers and social and emotional development. We want every student who walks through our doors to feel supported and prepared for their next steps in life.