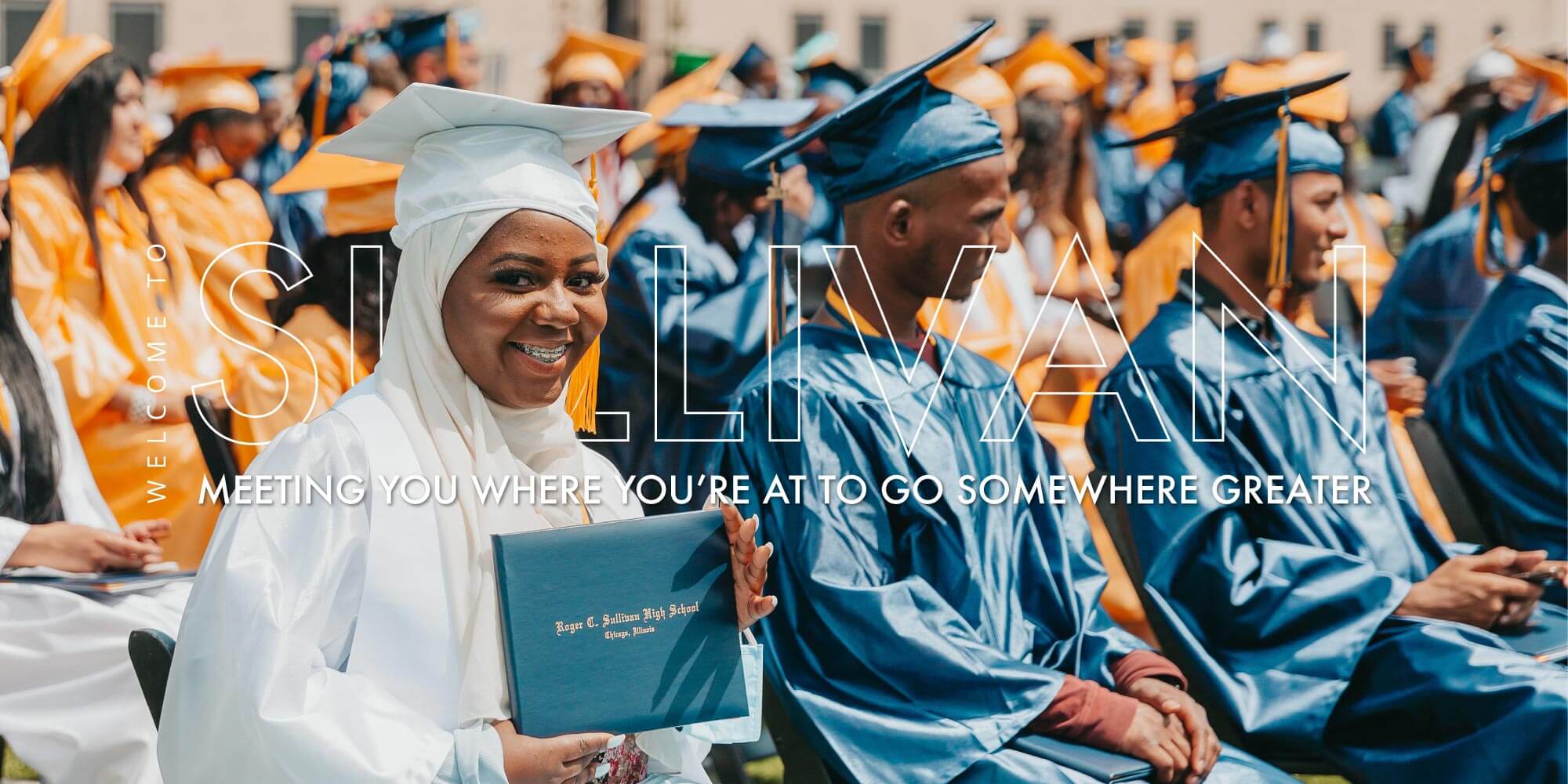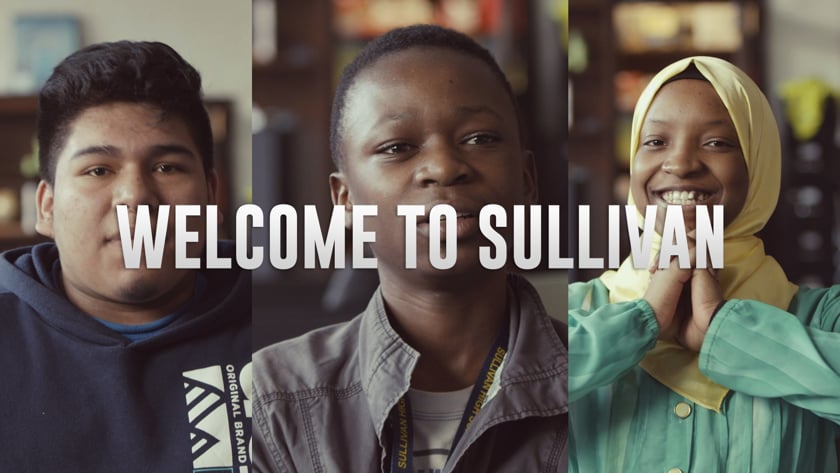 In their own words
Proud & Powerful
Hear directly from some of our students how Sullivan has changed the trajectory of their lives.
Our Philosophy
Starting with Students in Mind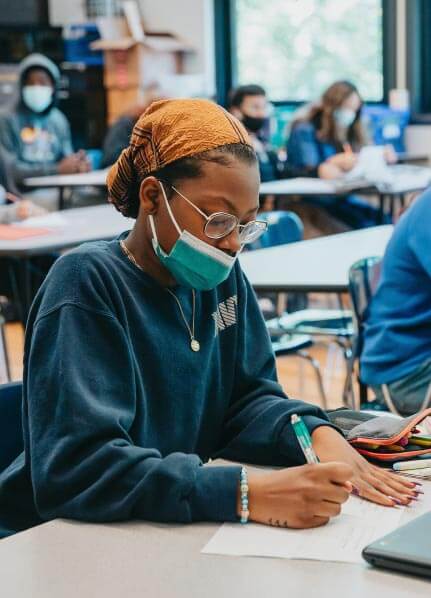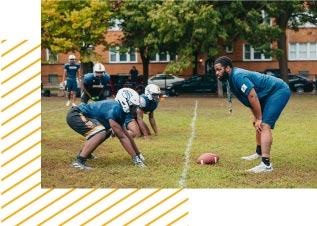 At Sullivan, we changed the way we looked at instruction. We changed the way we looked at the curriculum. We start with the kid in mind. We start with who our students are as a class, and who they are as individuals. And then we start to plan our instruction, look at our curriculum and try to meet the needs of the students but also meet their passions, where they are, and what they're interested in each day.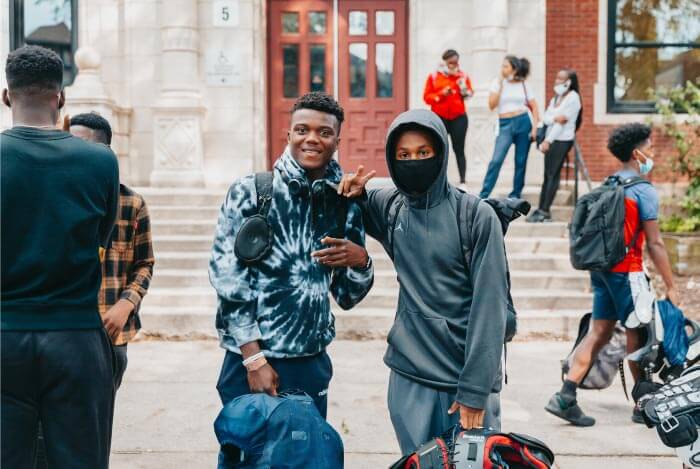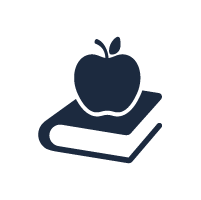 45% Students in English Learners Program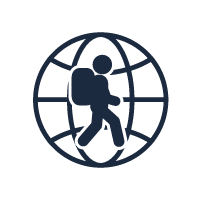 100+ Refugee Students Enrolled 2017-2018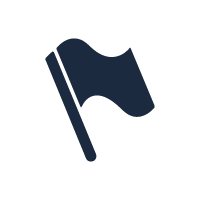 50+ Countries Represented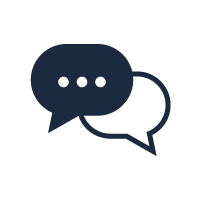 40+ Languages Spoken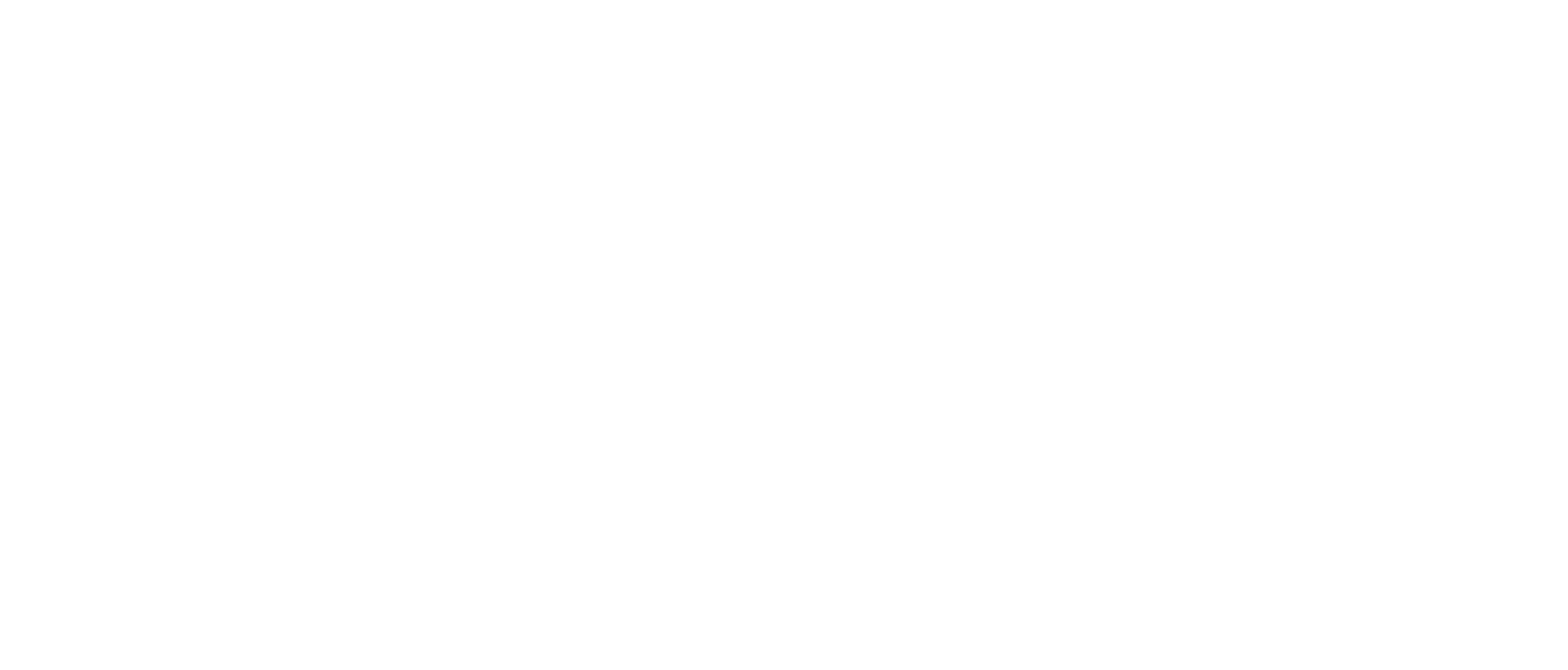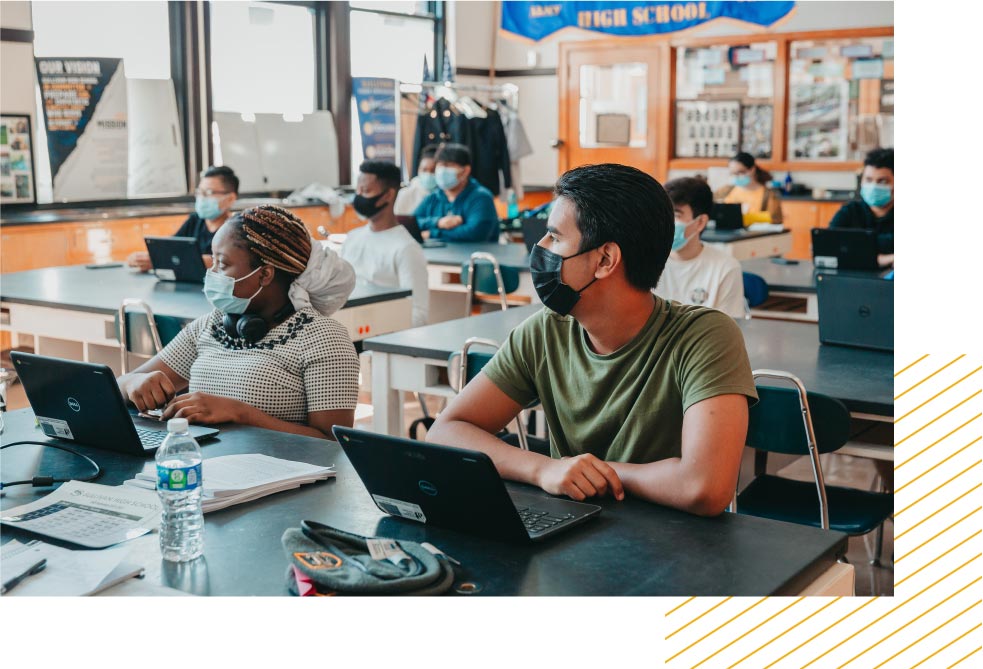 Something to
Celebrate
Sullivan is an incredibly diverse place. Not just racially and culturally diverse, but diverse in abilities, ideas, and languages. From our diversity comes our strength. It is what makes us special and gives our students an opportunity to learn and grown in an environment that celebrates differences.
Diverse Learners
Low Incidence Program
Our Low Incidence program was developed to educate students with moderate to significant cognitive disabilities. Through their Personalized Education plan our students not only study core subjects but they will also learn skills ranging from breakfast to managing a coffee cart or running a recycling program.