 One Team. One Family. One Sullivan.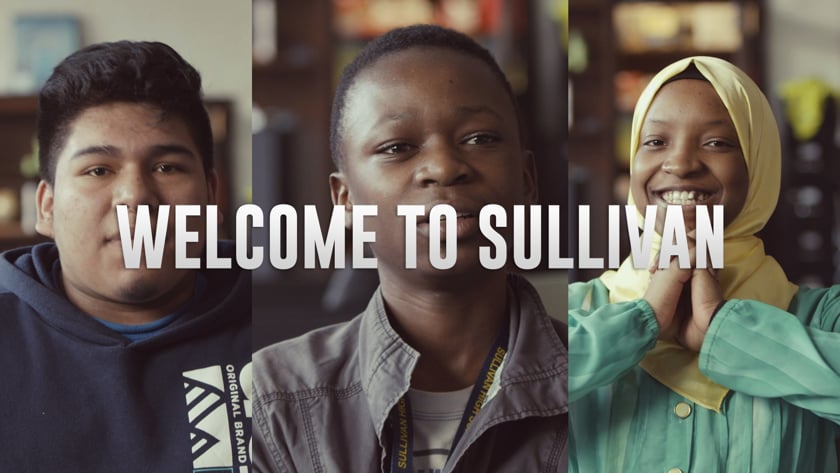 Our Mission
The Sullivan community is driven to implement a personalized, standards-based curriculum that prepares all learners for real-world, postsecondary success.
We strive to create a positive, supportive learning environment that nurtures independence and critical thinking in our students while we guide them towards postsecondary success.
https://youtu.be/ieSScJG0iVE Last Monday, Sullivan partnered with Friends of Sullivan to host its 3rd Annual MLK Holiday Hoops, having nine elementary schools participate in the tournament ...
June 2, 2023

June 3, 2023

June 5, 2023

June 7, 2023

June 8, 2023

June 12, 2023