 One Team. One Family. One Sullivan.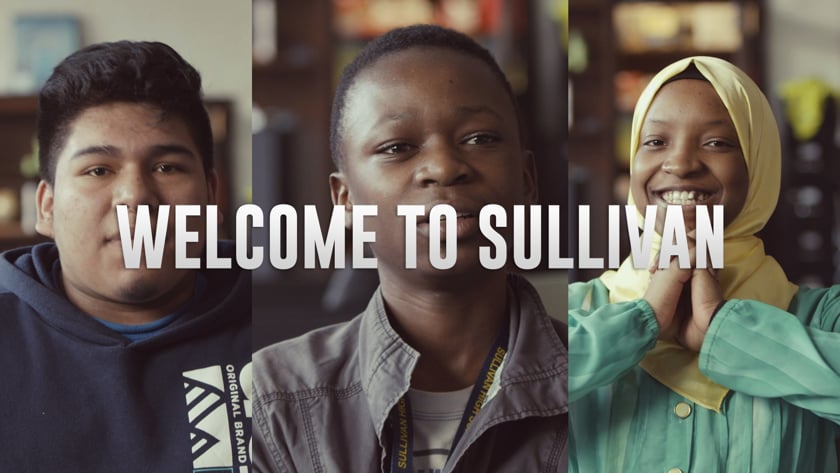 Our Mission
The Sullivan community is driven to implement a personalized, standards-based curriculum that prepares all learners for real-world, postsecondary success.
We strive to create a positive, supportive learning environment that nurtures independence and critical thinking in our students while we guide them towards postsecondary success.
Hello Sullivan Tigers and happy Friday! This is an announcement that there will be a LSC Meeting held in Room 135 on Monday, July 24th ...