Tuesday, July 14th at 10 a.m. 
UPCOMING LSC MEETING
Sullivan will host it's annual LSC organizational meeting to select officers and future meeting dates.  The regular LSC meeting will follow the organization meeting at approximately 10:30 a.m.  Both are online or can be attended virtually through google hangout or calling the number. For more details, download the agendas below.

Congratulations 2020 Graduates!
Watch Our Virtual Commencement
Why Sullivan?
In this video check out our space, learn about our programs, and hear directly from our students and staff what it's like to be a part of the Sullivan family.
Join the Family
2020-2021
Choose Sullivan High School on June 15th when GoCPS Round 2 selection opens!
If you've already accepted a different school in Round 1 or haven't applied to Sullivan, call 773-553-2060 and tell them you want to choose Sullivan High School.
For more information, contact Sullivan High School directly: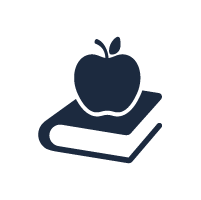 45% Students in English Learners Program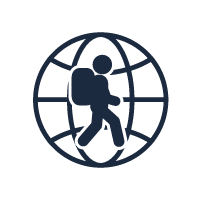 100+ Refugee Students Enrolled 2017-2018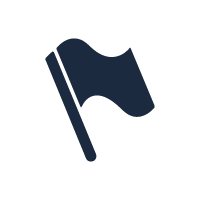 50+ Countries Represented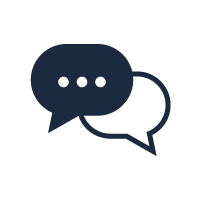 40+ Languages Spoken
Fostering Creativity
Sullivan has a full digital media program, including awesome student resources like a recording studio, professional photo and video equipment, and software.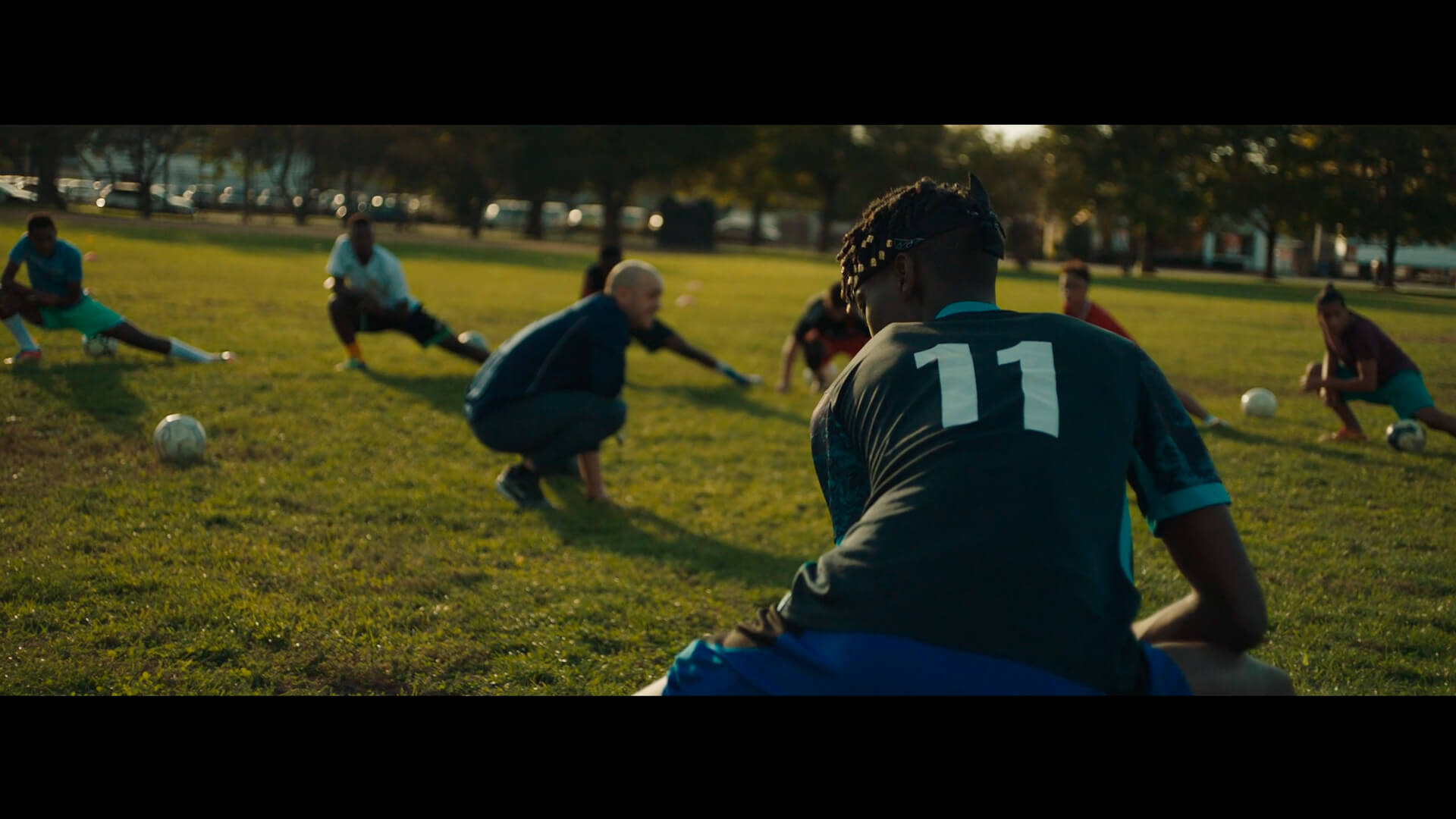 Athletic Impact
Despite the differences in backgrounds and language barriers, our students have found unity through athletic teams at Sullivan. In this video, New York Filmmaker, Anthony Pellino, documents the stories of our players and our 2016 Regional Championship victory.
Our Partners
We partner with a number of organizations that help enrich the learning experience at Sullivan.