Welcome to Sullivan
Where personalized learning comes to life.
2020 - 2021
Remote Learning
Click the link below to learn how to find your schedule, come prepared for your classes, and get the support you need for learning together from home.

Why Sullivan?
In this video check out our space, learn about our programs, and hear directly from our students and staff what it's like to be a part of the Sullivan family.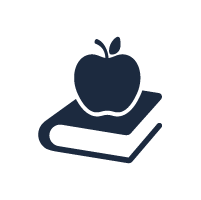 45% Students in English Learners Program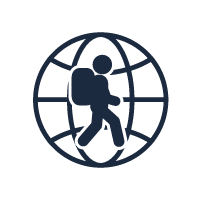 100+ Refugee Students Enrolled 2017-2018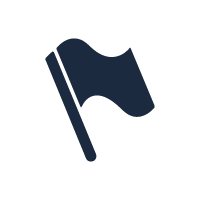 50+ Countries Represented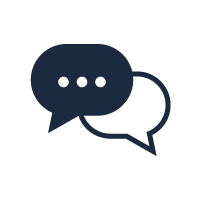 40+ Languages Spoken
Fostering Creativity
Sullivan has a full digital media program, including awesome student resources like a recording studio, professional photo and video equipment, and software.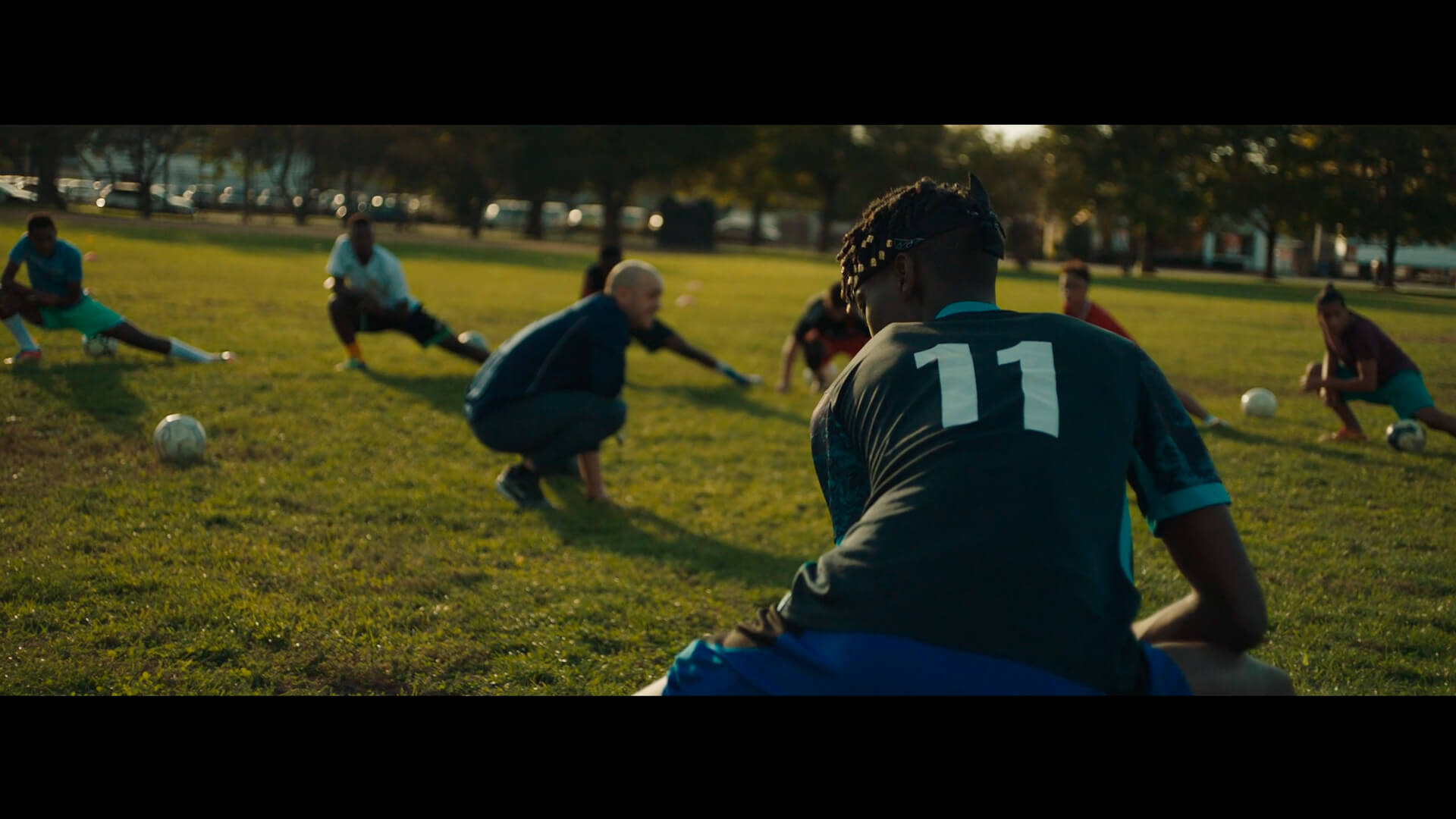 Athletic Impact
Despite the differences in backgrounds and language barriers, our students have found unity through athletic teams at Sullivan. In this video, New York Filmmaker, Anthony Pellino, documents the stories of our players and our 2016 Regional Championship victory.
Our Partners
We partner with a number of organizations that help enrich the learning experience at Sullivan.
Congratulations 2020 Graduates!
Watch Our Virtual Commencement