Last Monday, Sullivan partnered with Friends of Sullivan to host its 3rd Annual MLK Holiday Hoops, having nine elementary schools participate in the tournament with over 100 kids playing their hearts out. Roger Park's Builder's Group helped raise funds to host and run the event, while In the Light Studios (ILS) was able to capture the high energy of the day. The day was filled with emotion as teams played their hardest and gave their all. The championship game was intense as both Horace Mann and Triumph Sports Academy played head-to-head, with Triumph winning by one point.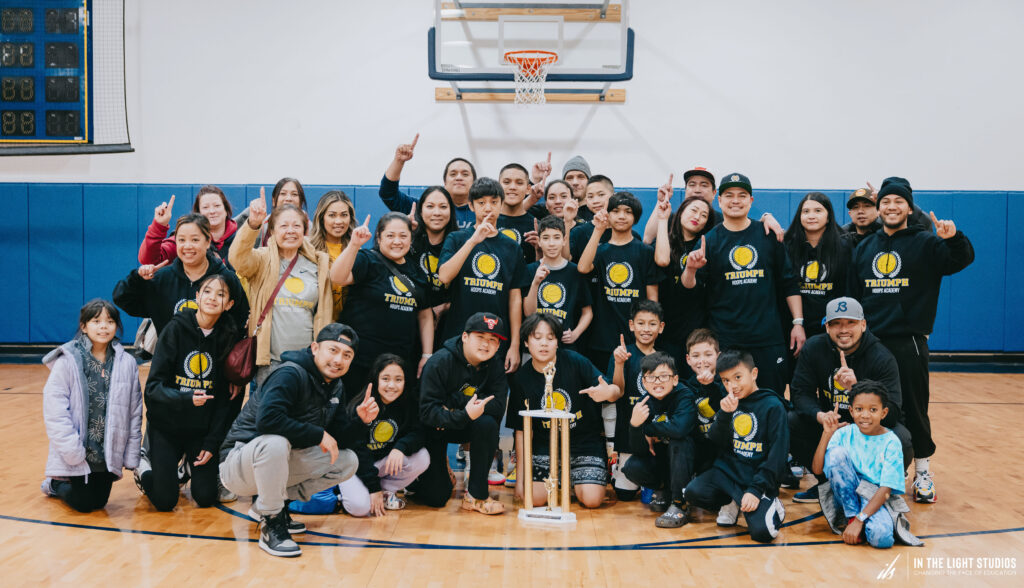 The schools that entered and played in the tournament are listed below, along with their team sponsor.
Kilmer Elementary, sponsored by MLC Properties (Monica Marroquin)
Triumph Sports Academy, sponsored by ARS Property Development (Steve Shah)
Horace Mann, sponsored by Slater Realty (Michael Slater)
Eugene Field, sponsored by Arbor Property Management (Sam Goldman)
Gale Academy, sponsored by Becovic Property Management (Miki Kolar)
St. Viator, sponsored by Keller Williams One Chicago (Greg Viti)
Armstrong Elementary, sponsored by Cagan Management (Dan Muntean)
Laura Ward Elementary, sponsored by Inherent Homes (Sonia Del Real)
James McPherson Public School, sponsored by DLG Management (Dave Gassman)
Please click here to view all of our amazing photos from that day.
Thank you so much to everyone who came out to participate, we look forward to coming together in the spirit of community and honoring Dr. King's legacy again next year!