Newcomers Academy
Where a world of learning comes together.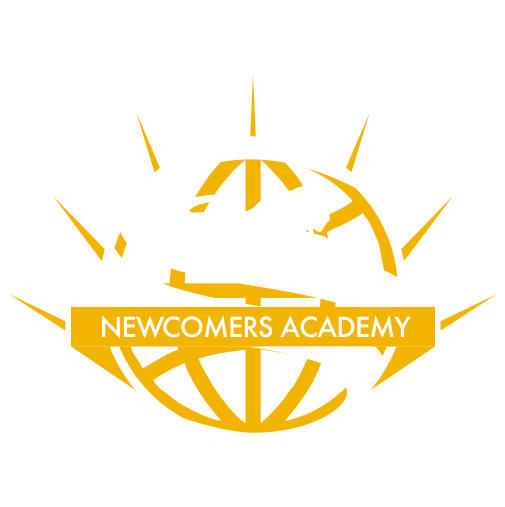 The Newcomers Academy offers a comprehensive program that will meet the academic, social, and emotional needs of students and their families.  We work in partnership with refugee agencies, elementary schools, clinicians, and community organizations to provide a seamless experience with, and transition into, American culture.
OUR MISSION
To provide a strong education for all of our students, enabling them to become participatory citizens in a democratic society, life-long learners, and productive, working members of their local communities.
We Believe:
All students can learn.

It is the responsibility of the entire school community to help students learn.

Our educational environment must meet the needs of a diverse student body through differentiated instructional methods.

Students must participate and share in the responsibility for their own learning.

Each student's culture and heritage enriches the entire school community and must be respected and nurtured.
Sullivan Offers the Following Opportunities to Students:
Specialized curriculum for newcomer students:

English (ELL I, II, III)
Social Studies (ELL)
Math (ELL)
Spanish for Heritage Speakers
Art, physical education, music, media and other classes

Tutor and Academic Support Services

Advanced classes and CTE programs including the Medical Program, Allied Health, and Business Program

Dual credit college courses

Practical work-study opportunities

Academic and social events, field trips, and international celebrations

Counseling and mental health supports

Medical services provided by Heartland Health and CVS located in the building

ELL-endorsed teachers in all academic areas

Parent University will be serving all of network two parents and families (around career, colleges, and ESL workshops)
FOR MORE INFORMATION




CALL 773-534-200 ext 27219



(Ask to speak with a member of the ELL Department)