Career & Technology Education
Sullivan Academies
Career & Technology Education
Career and Technical Education (CTE) is a collection of high school programs that prepare students for life-long success. Students receive a college-prep education as well as technical skills that allow them to graduate from high school with more than a high school diploma.
What CTE Means To Me
Learn about Sullivan High School's Career & Technical Education (CTE) Programs through the voices and experiences of our former students.
Benefits of Participating in CTE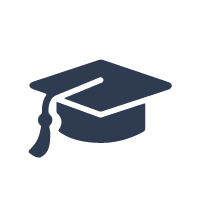 Graduate
Students who complete the program have higher graduation rates, and college enrollment rates than the district average
Earn Certification
Through the program you may have the opportunity to earn industry-recognized certification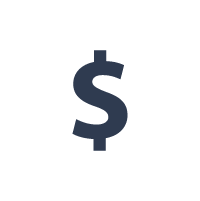 Save Money
Gain college credits through our partnership with the City Colleges of Chicago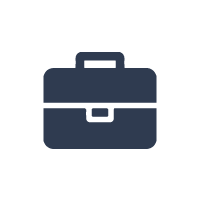 Gain Work Experience
Students get to engage in real work experiences with professionals in their field
How to Apply
8th Graders
Apply online at go.cps.edu
Select up to 5 CTE program choices
Current Students
Talk to your high school counselor to sign up