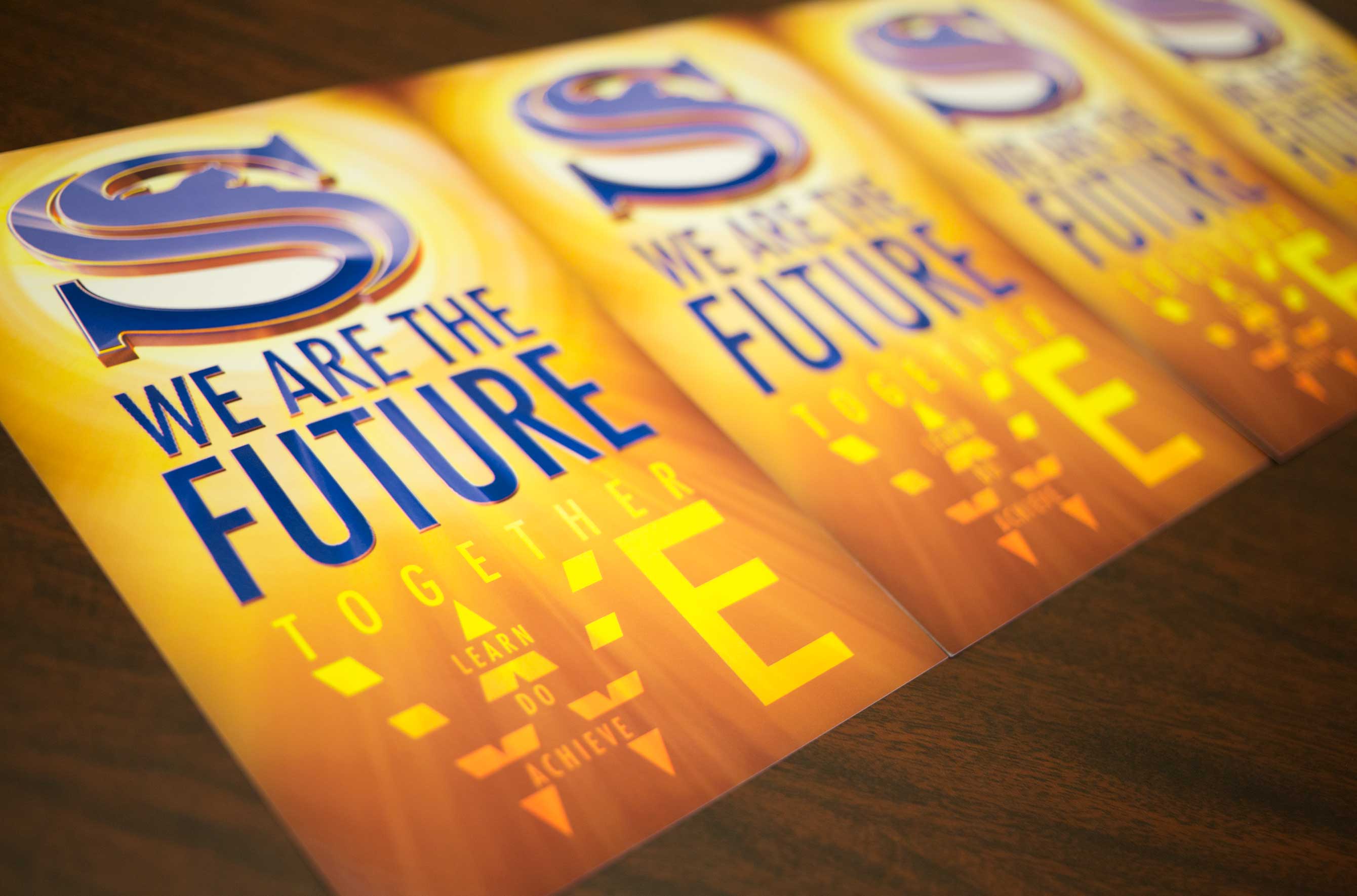 LSC Members are responsible for things like:
Approving the school based academic plan (CIWP)
Approving the alignment of budgetary resources to the CIWP
Engaging in the annual evaluation of contract principal's professional practices
Selecting or renewing contract principals
Meetings Held Monthly
As school buildings remain closed, all of our meetings happen remotely through Google Meet. Click here to join.
Your 2020-2021 Representatives
Every year, members of the LSC are voted on to serve throughout the school year. Meet this year's members below.
Contact Us
Each LSC meeting we have a time set aside for public participation. If you have a question or an idea that you would like to share with the LSC, please fill out the form below and we will do our best to address them at our next meeting.